The Benefits of Practicing Yoga
A Few Benefits That Would Have You Coming Back on the Yoga Mat Every Day
Summary: Know why it is necessary to keep practicing yoga on a daily basis, the next step of which is attending a more in-depth routine, that of a yoga teacher training.
There is something about yoga that everybody falls in love with, even the laziest exercise-phob. Here's a wellness routine that goes far beyond mere physical exercises, touching the practitioner to the core with its soulful message of universal love and inner peace and drives him/her towards a more rewarding life. Today, you can opt for yoga learning and yoga teaching as a career option- a path filled with opportunities to grow and connect with the world yoga community, being of service through greater causes following the ideal of karmayoga, and deepening self discovery through asana and philosophical explorations. To open yourself up to the vast possibilities of yoga, it is essential to come out of insulated hourly sessions or YouTube self-learning and go for something more in-depth like a full-fledged yoga teacher training course. To get initiated into something as intensive as that, you need to yoga every day, harnessing its wide-ranging benefits, physical and physiological as follows:
Enhanced Physical Strength and Stamina
Prepare yourself with strength-building yogasanas like the Warrior Poses, Downward Facing Dog, and the Plank Pose. These series of postures are designed to boost the muscular regions of your body like the shins, lower waist, and calves for better endurance in testing times.
 Start your mornings with basic yoga stances like the boat pose and garland pose and elevate to deeper bends and folds inducing postures. Maintain rhythm and breath regularity as you progress in your practice and see the rate going up with time. It is normal to face difficulty when starting out but the way to better physical and mental stamina is to be humble and keep up with your hours on the mat sincerely every single day!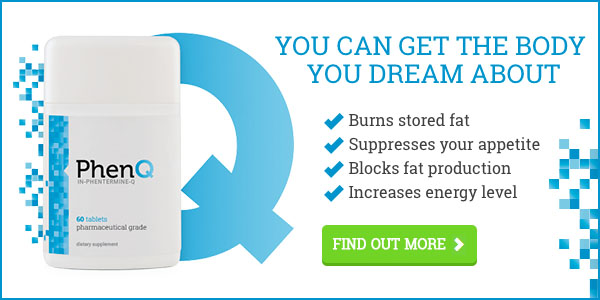 Improved Immune System
Yoga understands the whole living being as an integration of physicality, mind, and spirit. Unpleasantness in the mind can thus easily tamper your spirit and manifest as diseases in your body. Accumulated imbalance at this level results in low immunity. Proneness to catch seasonal sickness and allergies is a stark sign of low immunity. While antibiotics and other drugs can help in symptom-removal, it is no sustainable way to boost your immunity system naturally. Yoga on the other hand has certain postures which you can learn in your beginning level yoga teacher training course that turns on the auto-immune system by releasing white blood cells, opening up congested areas of heart and digestive tract, and detoxifies the body with any external consumption.
Better Concentration Level
Regular practice of yoga is a great way to tether the mind to action, no matter what course of action you are following at the moment. With mindful observation and gaining control of the breath as prescribed as a simultaneous meditative exercise during yoga movements, you can achieve greater levels of concentration. For thorough guidance into the practice of meditation, breath intensification with pranayama, and mantra awareness applications, you must delve back to the roots of authentic yoga learning from authentic yoga teachers of India. Your best bait would be undergoing training at an Indian yoga institute.